Awarding brilliant women
---
The Telstra Business Women's Awards are the longest running women's awards program in Australia. For over two decades they have championed women from diverse industries ensuring their achievements become part of the national conversation; women who are passionate, courageous and ready to challenge the accepted way of doing things.
In that time, the business landscape has changed, the world has become smaller and more connected and Telstra's ambitions have evolved to become truly global. That's why we've extended the Awards to also include brilliant business women in Asia who have the passion, courage and determination to challenge the status quo.
The Telstra Business Women's Awards empower women to take pride in all they've accomplished and set bold goals to achieve even greater success. Award winners and finalists join a vibrant Alumni community of like-minded women helping to build stronger, more productive and more relevant business communities in Australia and across Asia.
The Awards exist because exceptional business women deserve to be celebrated. We invite you to join this celebration – either by nominating yourself or someone you know – to recognise brilliant women in business today and inspire the generation of tomorrow.
Nominations for the Telstra Business Women's Awards can be made all year round.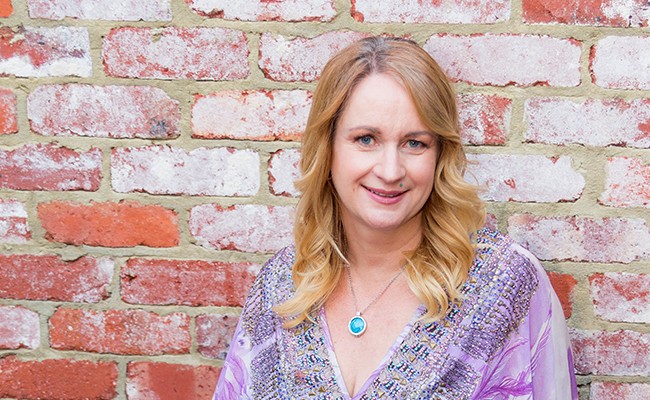 Celebrating women's successes helps to change societal opinions around the quantity and quality of women's achievements. It is important for women to be proud and speak about all that they have achieved, both at home and in their careers.
Chemo@home
2016 Telstra Western Australian
Business Woman of the Year