Judging criteria
---
Telstra Business Women's Awards entrants follow very different paths to find business success. The judging criteria give the Judges a point of reference to assess the entrants' unique qualities and whether they have Award potential.
The Judges are looking for business women who have:
Delivered real business impact
Tackled business problems and obstacles with determination and creativity
Applied innovative thinking to push boundaries and do things differently
Used self-belief to rise above adversity and reach their goals
Consistently demonstrated exceptional and progressive leadership
Displayed sound financial management and acumen
Mentored and inspired others striving for success
Used their success to give back to their community
The Judges first look for this information in the online entry form and later when they interview shortlisted entrants. It's important entrants use every opportunity to promote their skills and achievements wholeheartedly and with plenty of detail.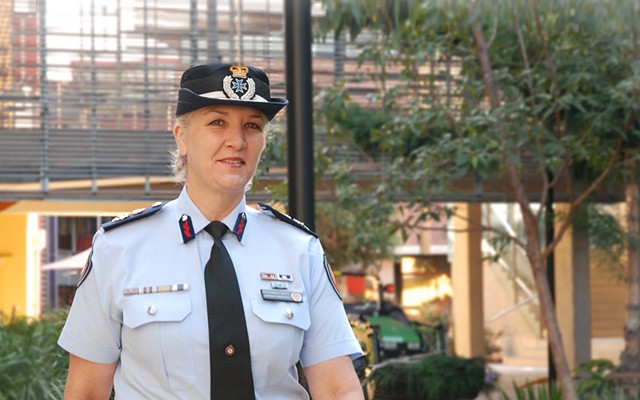 I was nominated by my G20 senior leader and I must say I was glad he did, as the journey has been enlightening and fulfilling.
2015 Telstra Australian
Government and Academia Award