Why enter?
Think of the possibilities
---
Entering the Telstra Business Women's Awards provides the chance to pause and reflect on your achievements, evaluate your career and gain national recognition. More than that, the Awards offer unique opportunities for you to meet and share ideas and experiences with other successful business women.
Hear what previous finalists had to say about their Telstra Business Women's Awards experience and the benefits of entering.
The benefits of participating in the Awards program include:
A share in cash grants and exclusive experiences 

Becoming part of an Alumni community of extraordinary women in Australia and Asia
Attending events and gaining business networking opportunities
Increasing prospects for public speaking and media commentator engagements that help build professional credibility and your personal brand
Having a platform to make a difference, supporting other women in business and contributing to the national and regional conversation on this topic
If you, or an outstanding business woman you know, deserve recognition, nominate now.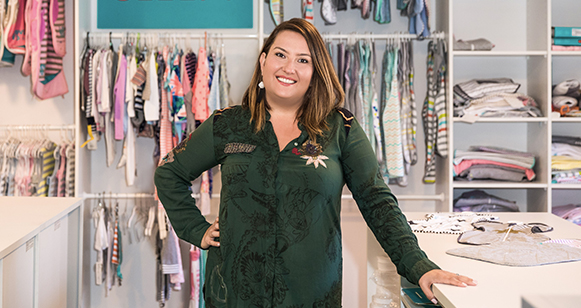 I'm not special, I'm not smarter than anyone else, I just gave it a go.
Love To Dream
2017 Telstra Australian
Entrepreneur Award Winner