Why enter?
---
Entering the Telstra Business Women's Awards is the first step on a journey that provides the chance to pause and reflect on your achievements, evaluate your career and gain national recognition. More than that, the Awards offer unique opportunities to meet and engage with other successful business women.
Discover what advice last year's winners have to give about entering the Awards and the benefits that arise from the process.
Participating in the Awards program has some great benefits:
A share in cash grants and exclusive experiences 

Becoming part of an Alumni community of extraordinary women in Australia and Asia
Attending events and gaining business networking opportunities
Increasing prospects for public speaking and media commentator engagements that help build professional credibility and your personal brand
Having a platform to make a difference, supporting other women in business and contributing to the national and regional conversation on this topic
If you know a successful woman deserving of recognition, yourself included, the Awards experience can only start with your nomination.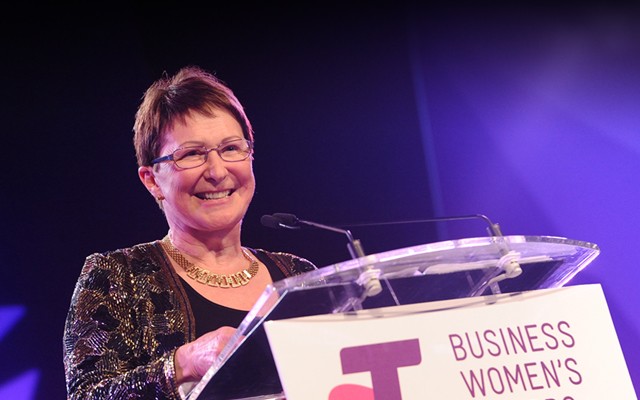 Recognition of course, but more importantly, an opportunity to achieve greater visibility and to influence people, inspiring other business women to work through adversity, build tenacity and in turn, help others to reach their goals.
2015 Telstra Tasmanian Business Woman of the Year